Meet Christopher Scoma, DC
My Chiropractic Story

Dr. Scoma was born and raised on Long Island in New York. During his first year at St. Johns University, he sustained a shoulder injury while playing collegiate sports. To manage his pain, he began taking Motrin pills which only made him sick to his stomach. His mother then suggested that he go see her Chiropractor.

Upon receiving a neck adjustment, he immediately felt a tremendous release of pressure in his neck, head, upper back and shoulder. Dr. Scoma was shocked, happy, and amazed by how great his shoulder felt once his spine was adjusted and functioning properly. He was able to return and excel at competitive sports.

His dramatic, life changing experince sparked a passionate interest in researching how the Chiropractic procedures work so incredibly well. This amazing experience led to his decision of becoming a Doctor of Chiropractic.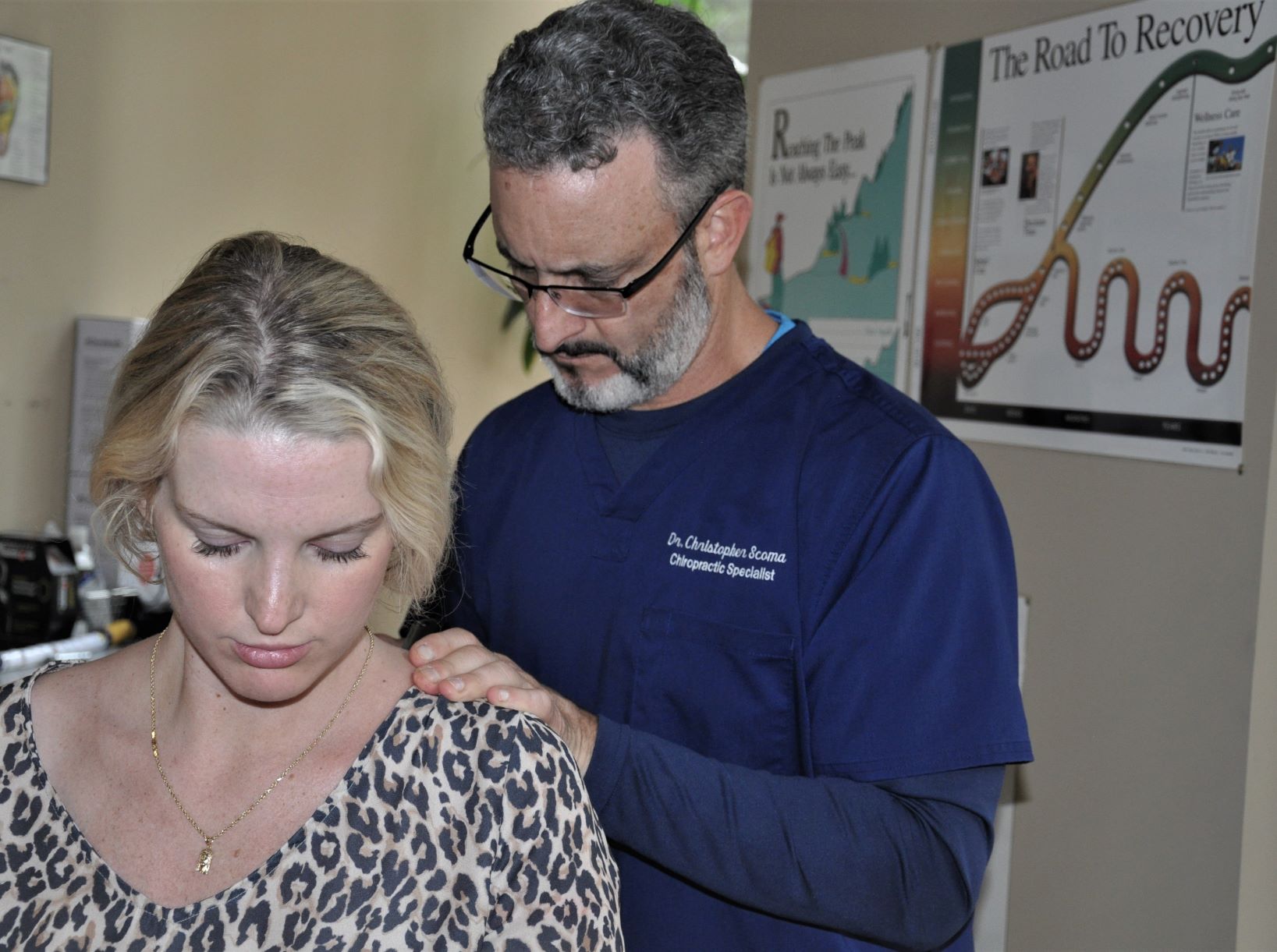 Dr. Scoma's philosophy about health and healing are based on finding the 'cause' of the problem and correcting it. He strongly believes in educating his patients about the important elements to health and longevity which include: balance, alignment, motion and proper nutrition.

When properly restored, these key elements allow the mind and body to become stronger, leading to patient's living healthier lives, having fewer health issues, and ultimately living a long and active life.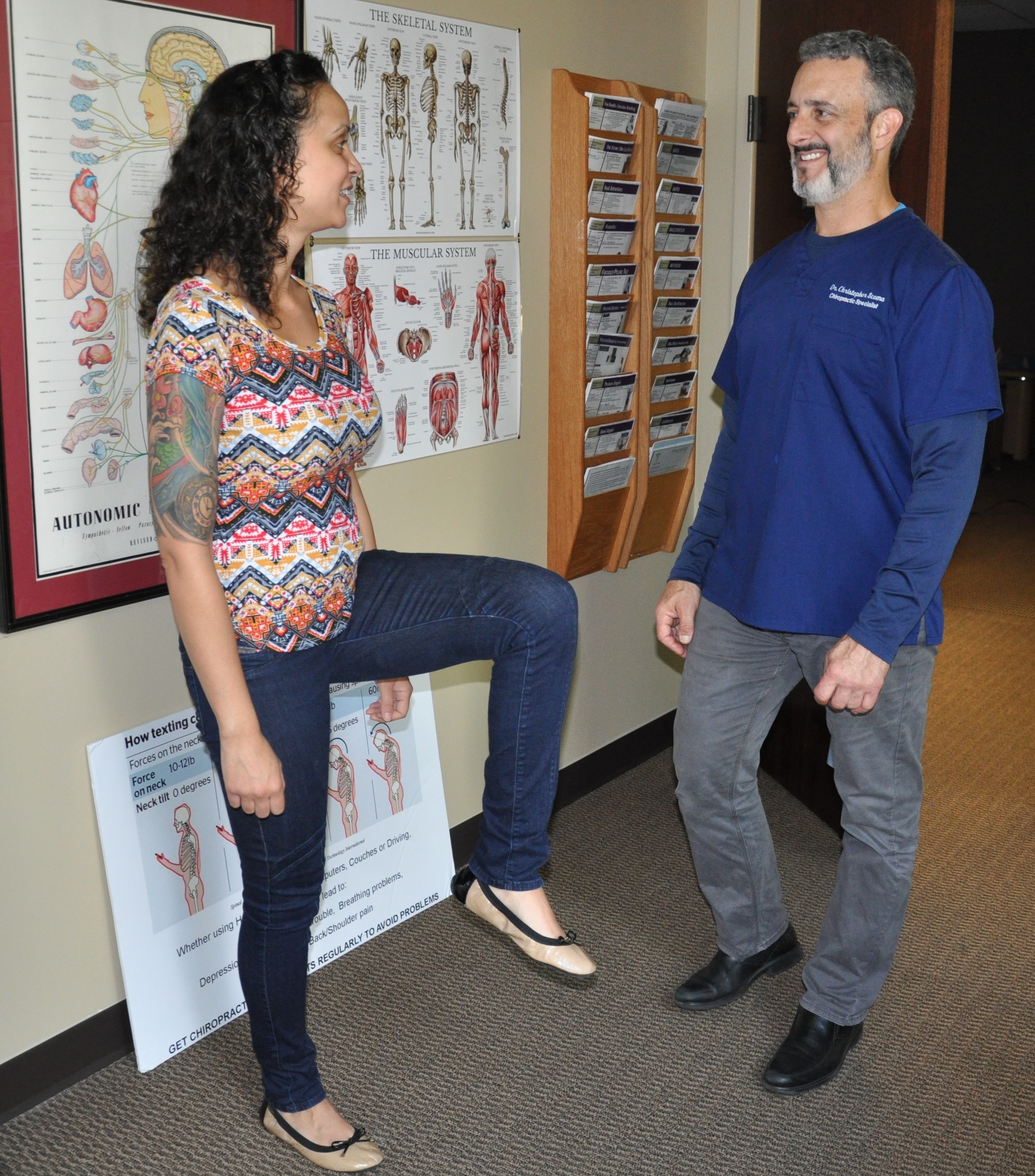 Professional History
Christopher Scoma was accepted into Life University's Chiropractic Program where he intensly trained, learned and continues to master the Chiropractic Art, Science, and Philosophy of Life and Health. On September 1995, he obtained his Doctorate in Chiropractic (DC) degree.

He is proficient in many traditional advanced techniques which enables him to accommodate each patient's personal preferences and needs.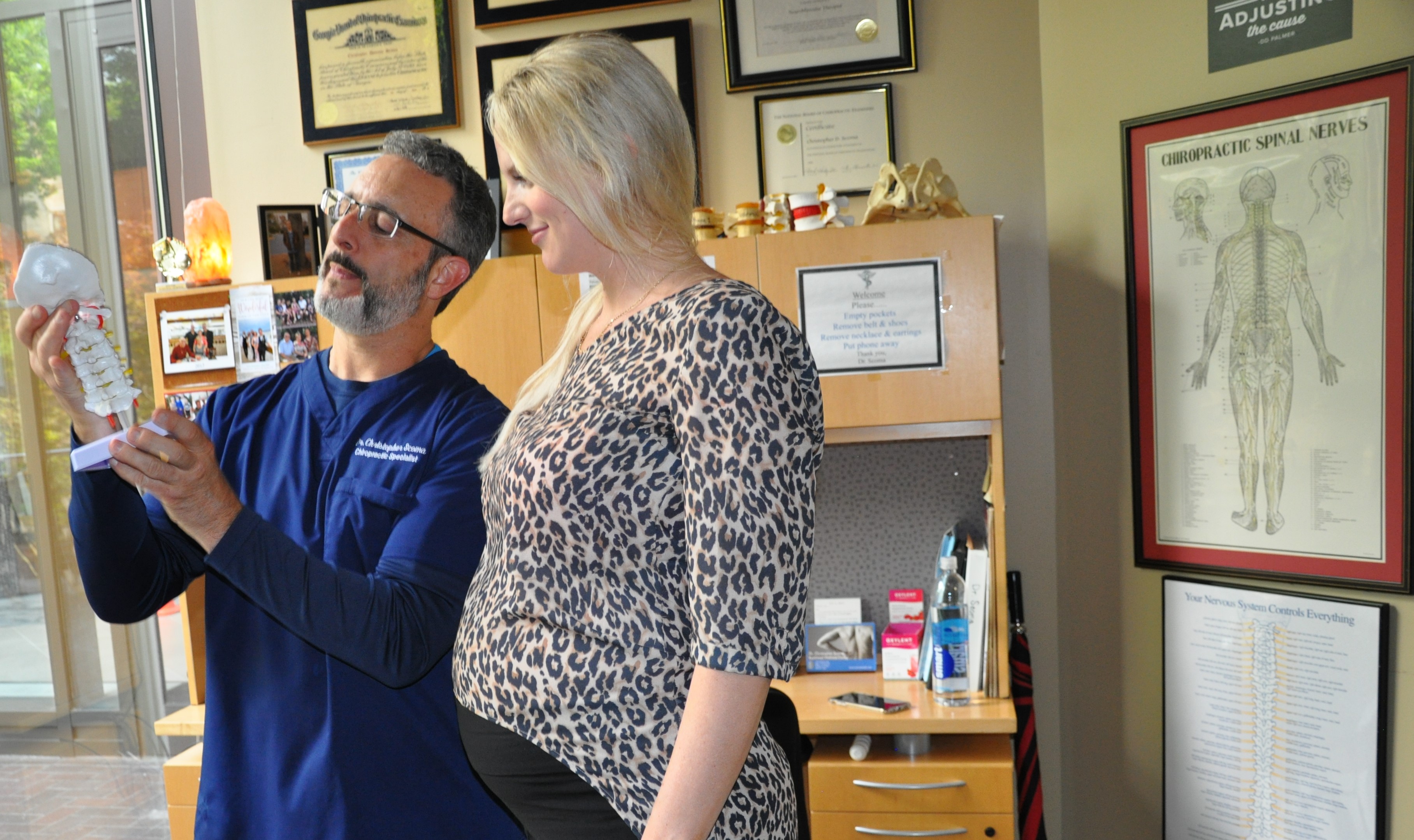 With constant training, practice and learning, Dr. Scoma is having incredible success helping people of all ages, races, and genders: He has been successful with the most difficult and challenging cases. Reviews will attest that our patients are 100 percent satisfied.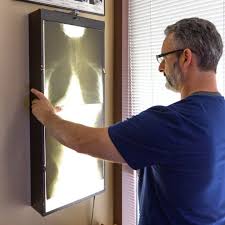 Certifications and Licenses Include:
Doctor of Chiropractic Art, Science, & Philosophy
Neuromuscular Massage Therapy
Contemporary Cupping Methods
Mechanical Motion Therapy
Webster In-Utero Constraint Technique
(Safe Pregnancy Breech Reversal)
XRAY Technique, Interpretation, Analysis
Electro-diagnostics
CLICK HERE to see the
Life University Chiropractic Curriculum


His main office is the Buckhead Wellness Center of Atlanta, GA

Personal Life
Dr. Scoma currently resides in the Johns Creek area with his wife and their three children. They are members of St. Andrew's church and Dr. Scoma is a member of the Knights of Columbus charitable organization. Dr. Scoma enjoys doing many activities with his wife and kids including, horseback riding, biking, hiking, boating and tennis.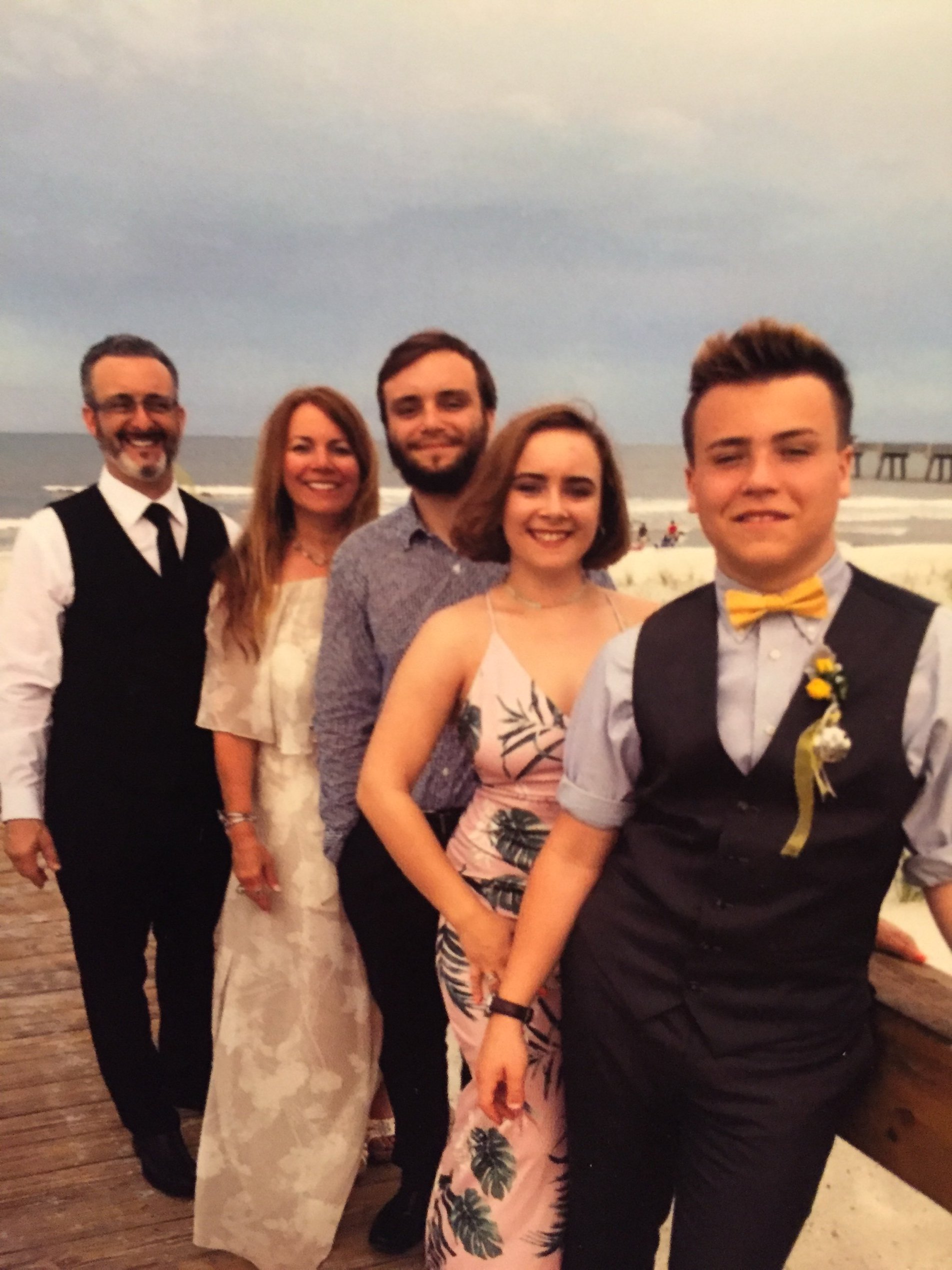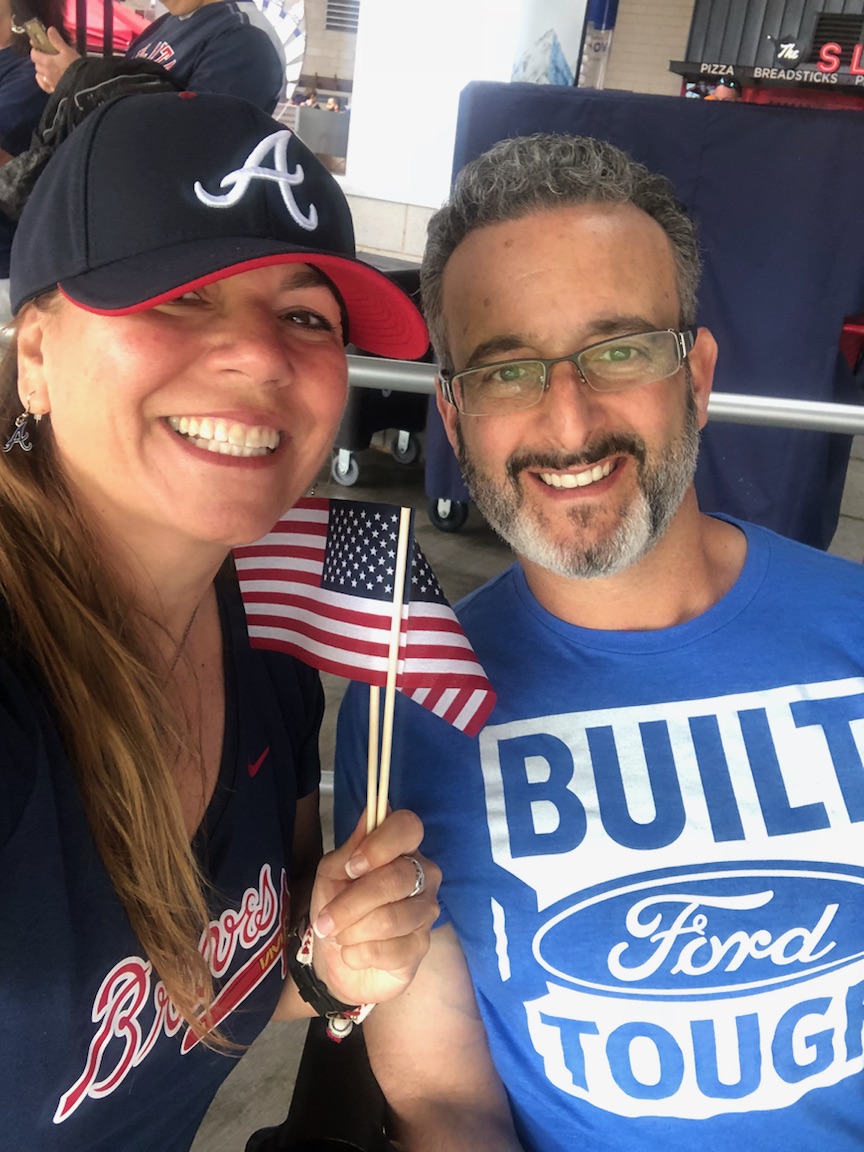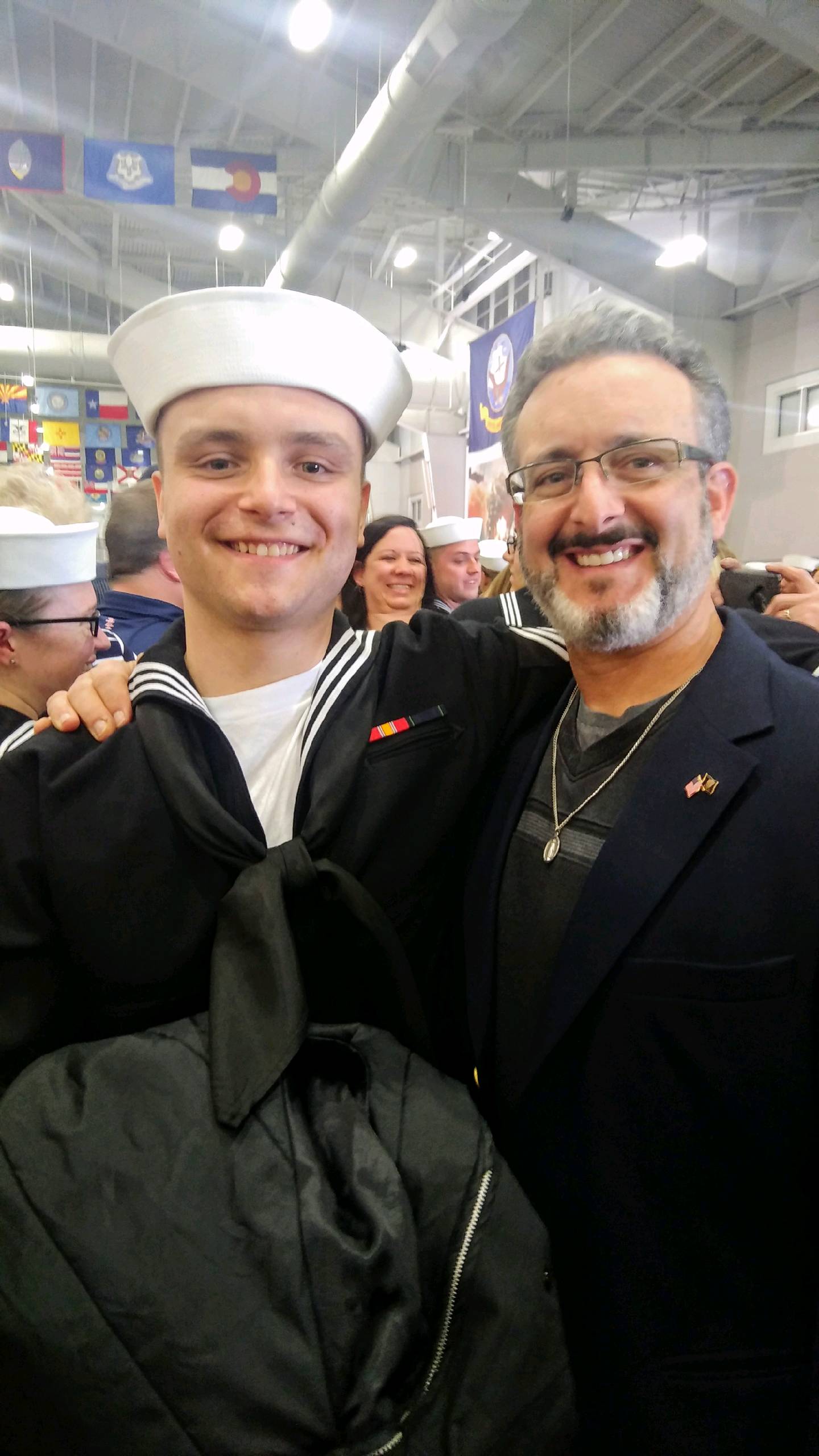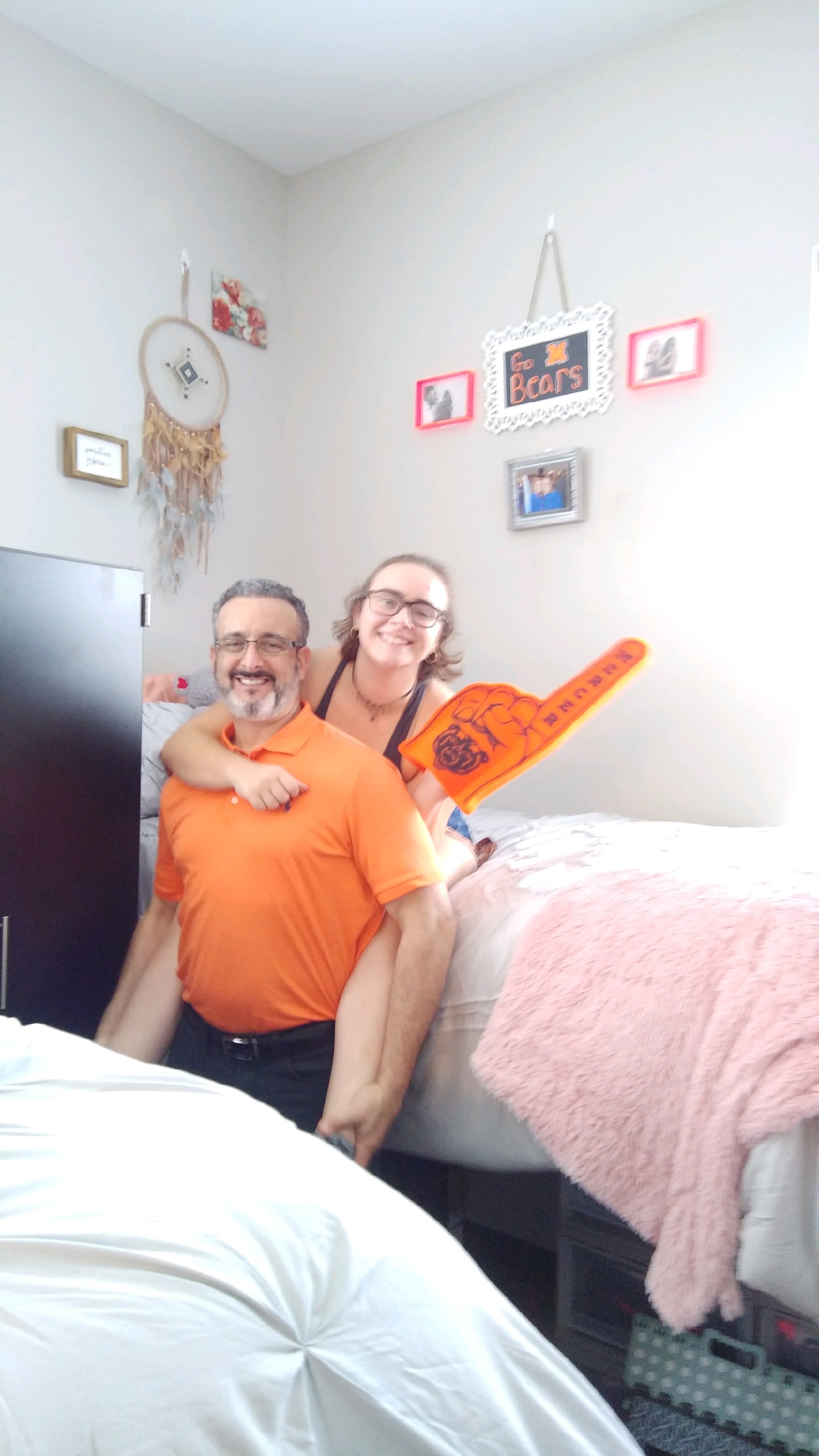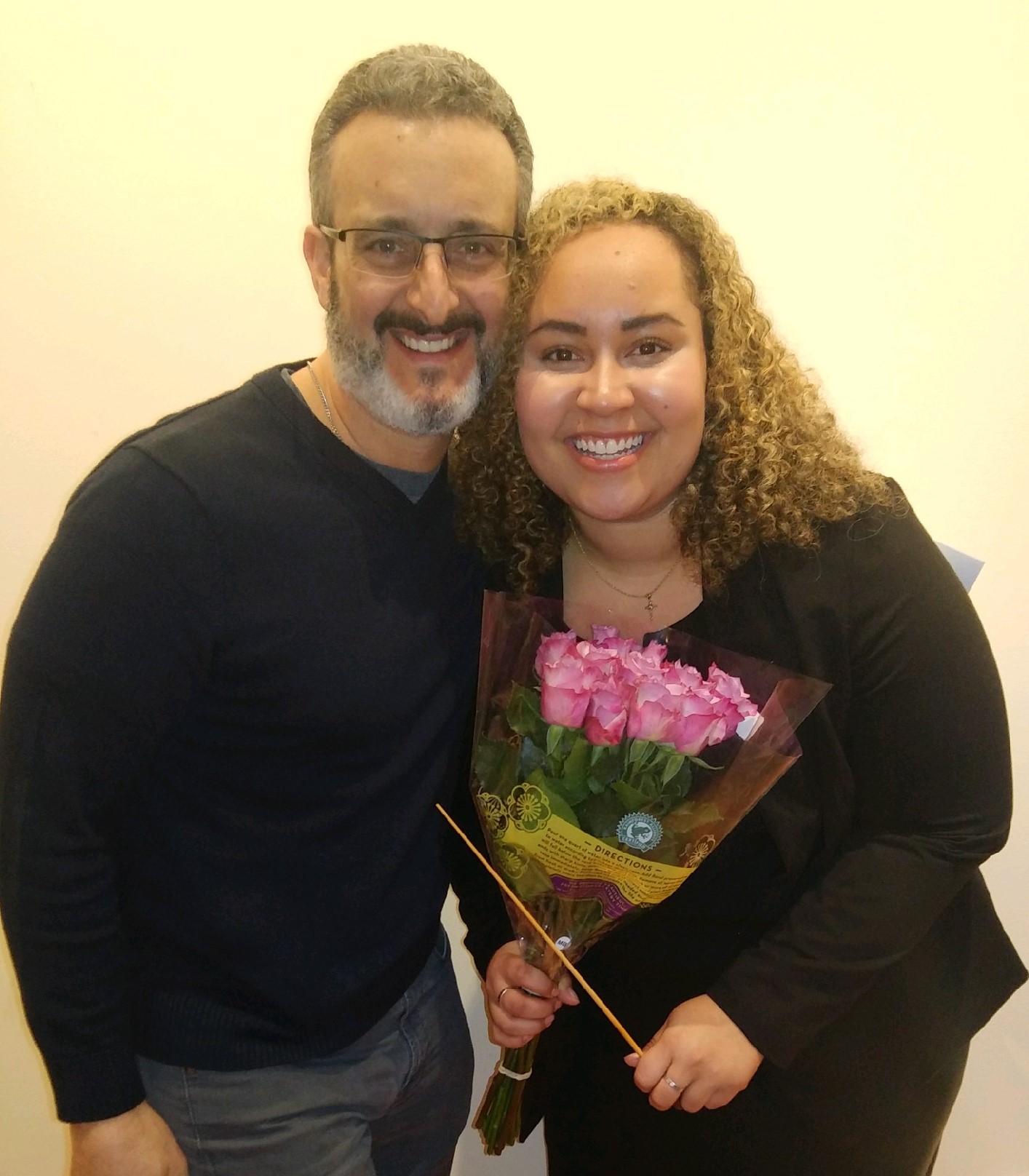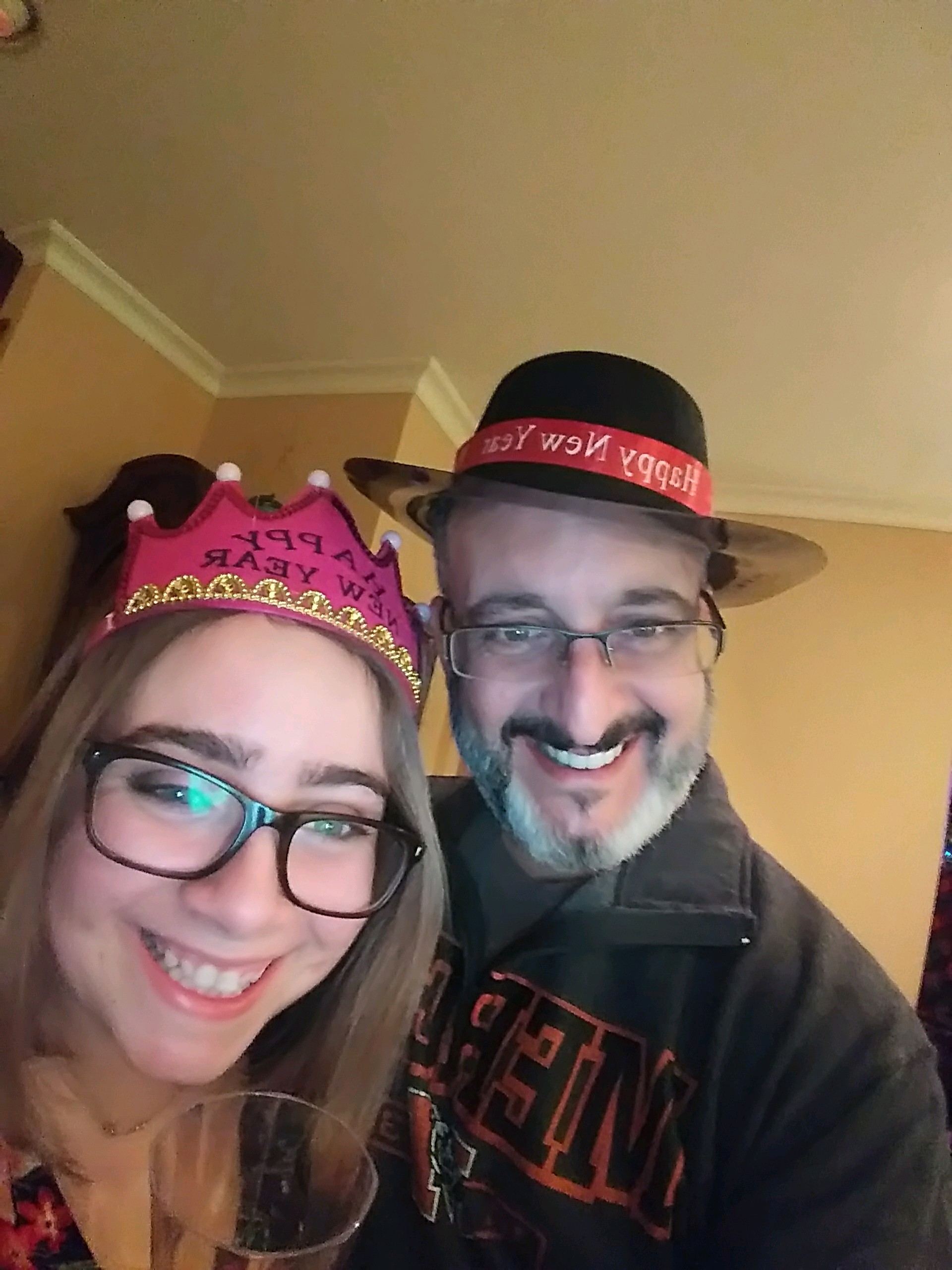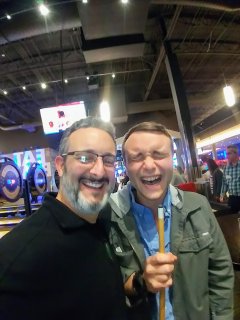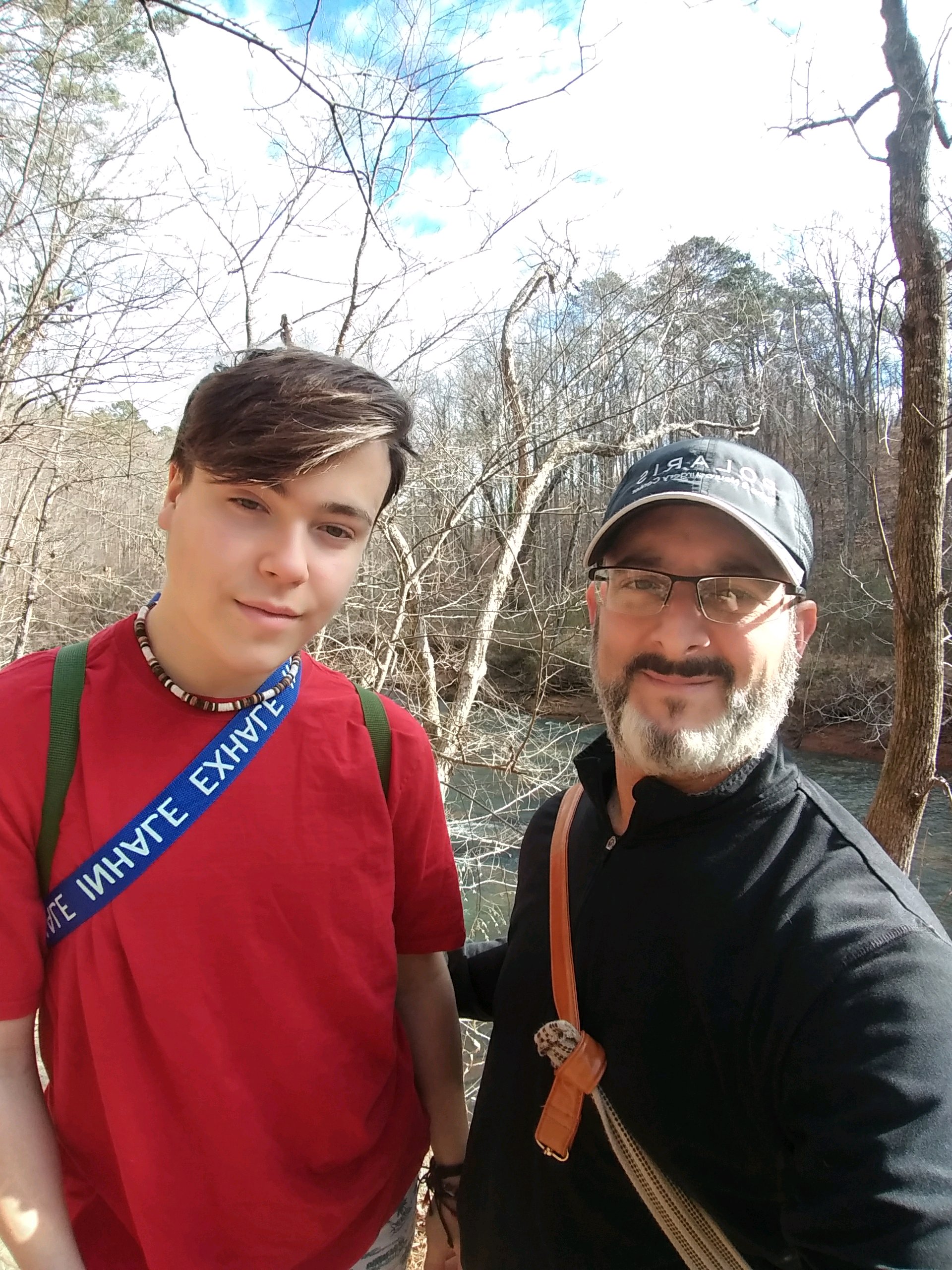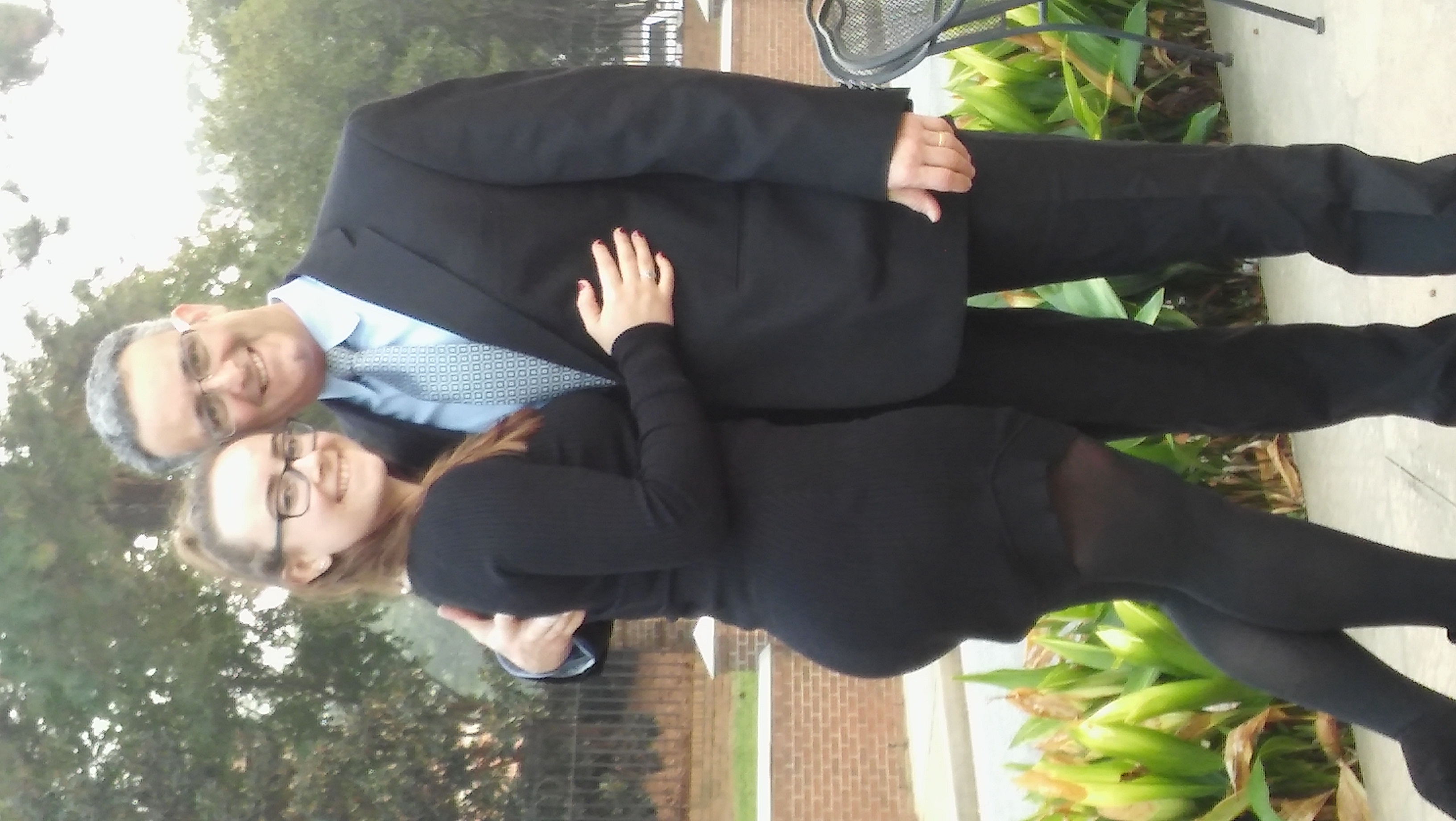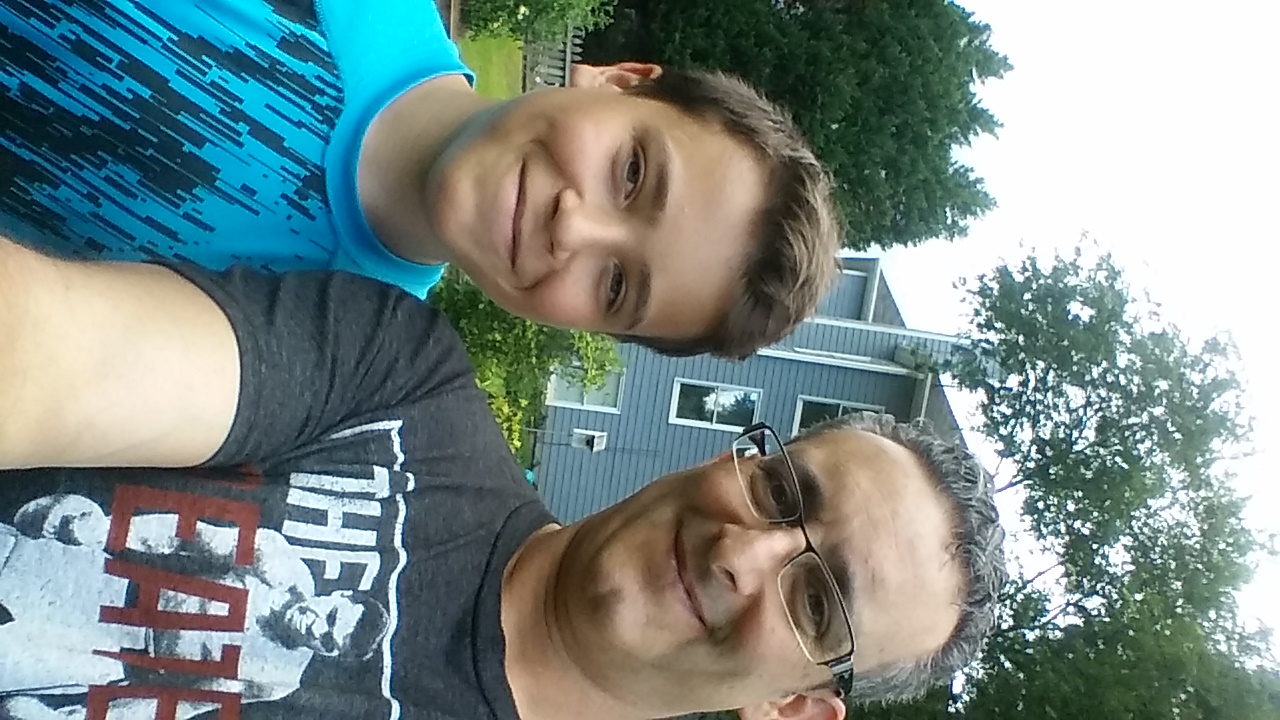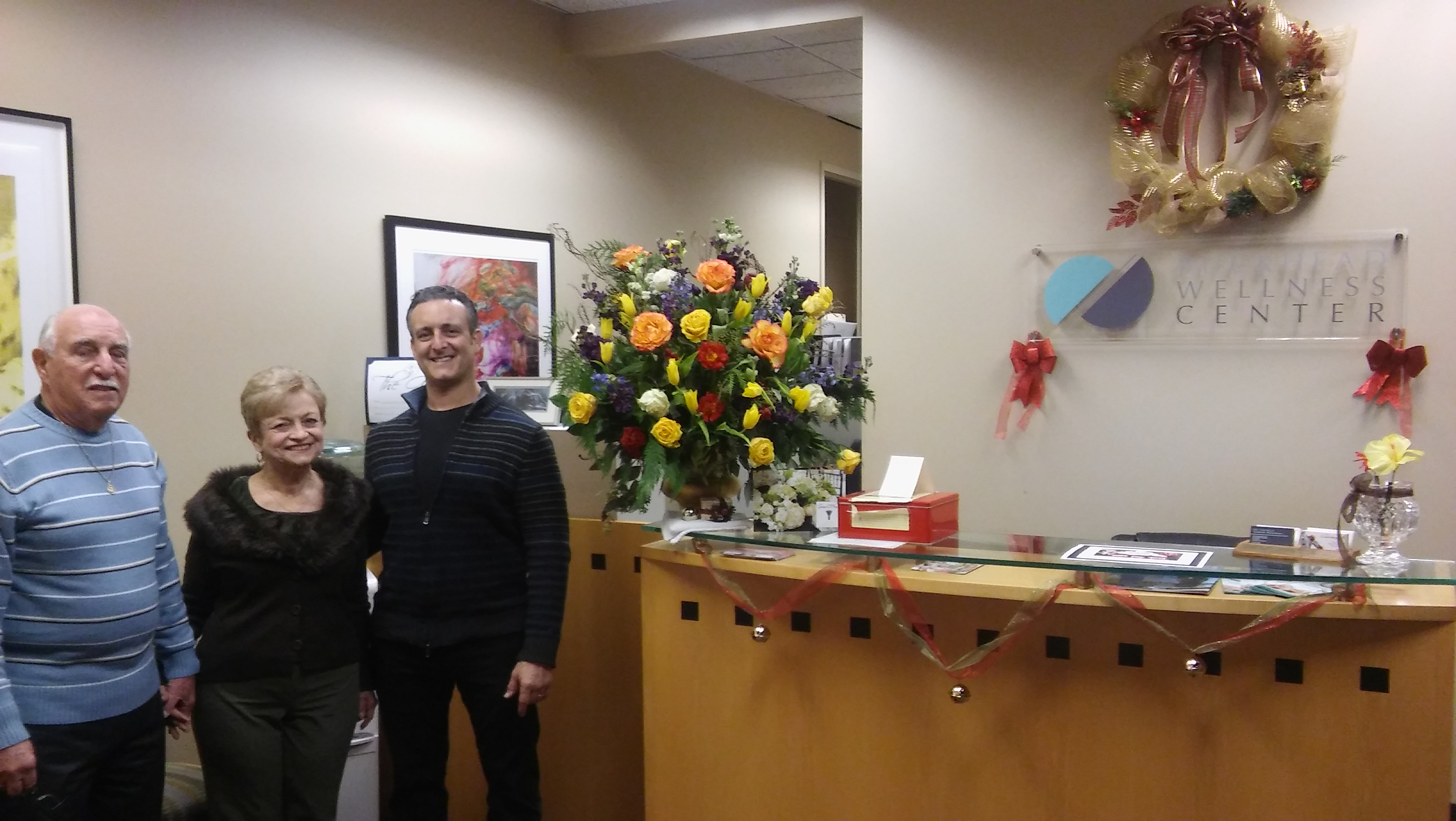 Which one is Dr. Scoma??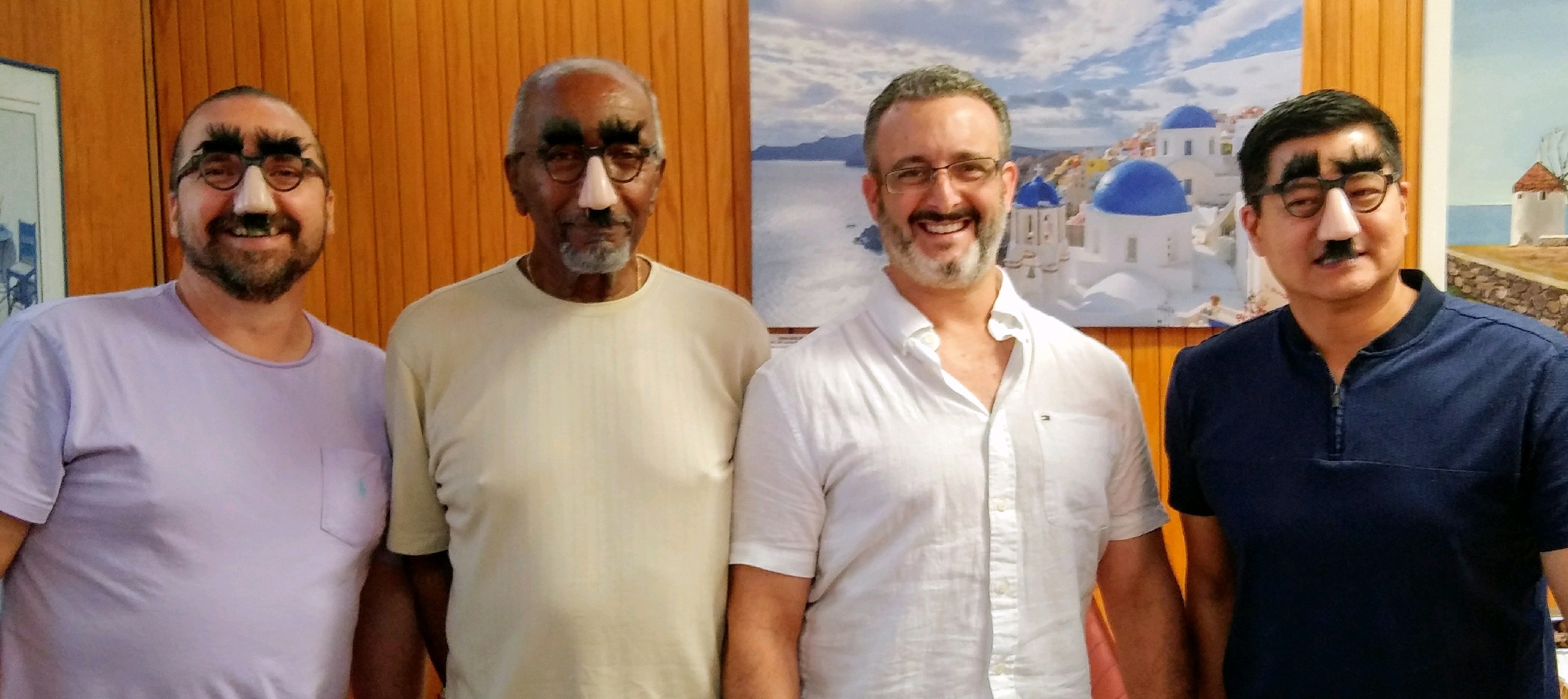 Doctors Without Borders Stone Mountain Climb Fundraiser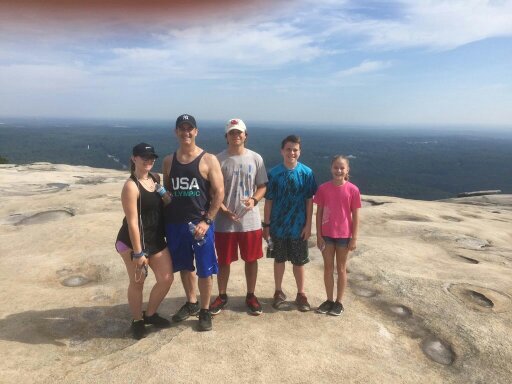 He is actively competing on the tournament circuit with the Professional Disc Golf Association, and his acheivements include:
PDGA 2017 Ironman International Championship, MA3 Division Winner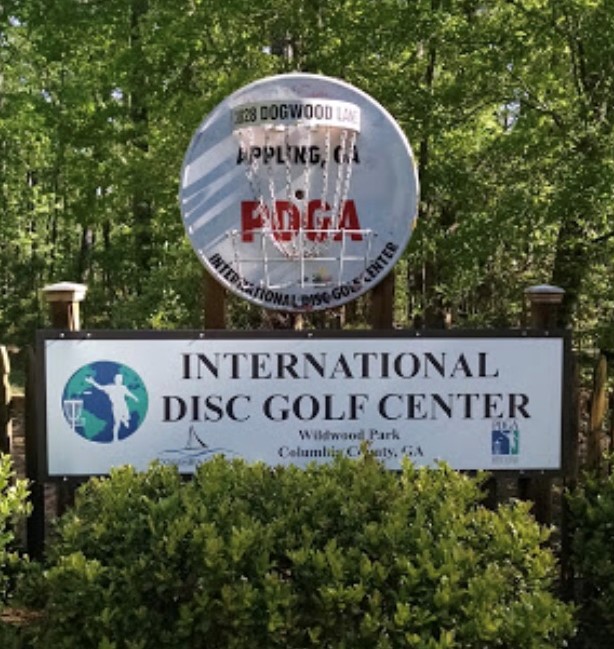 PDGA 2019 Lond Island Open MA3 Division Champion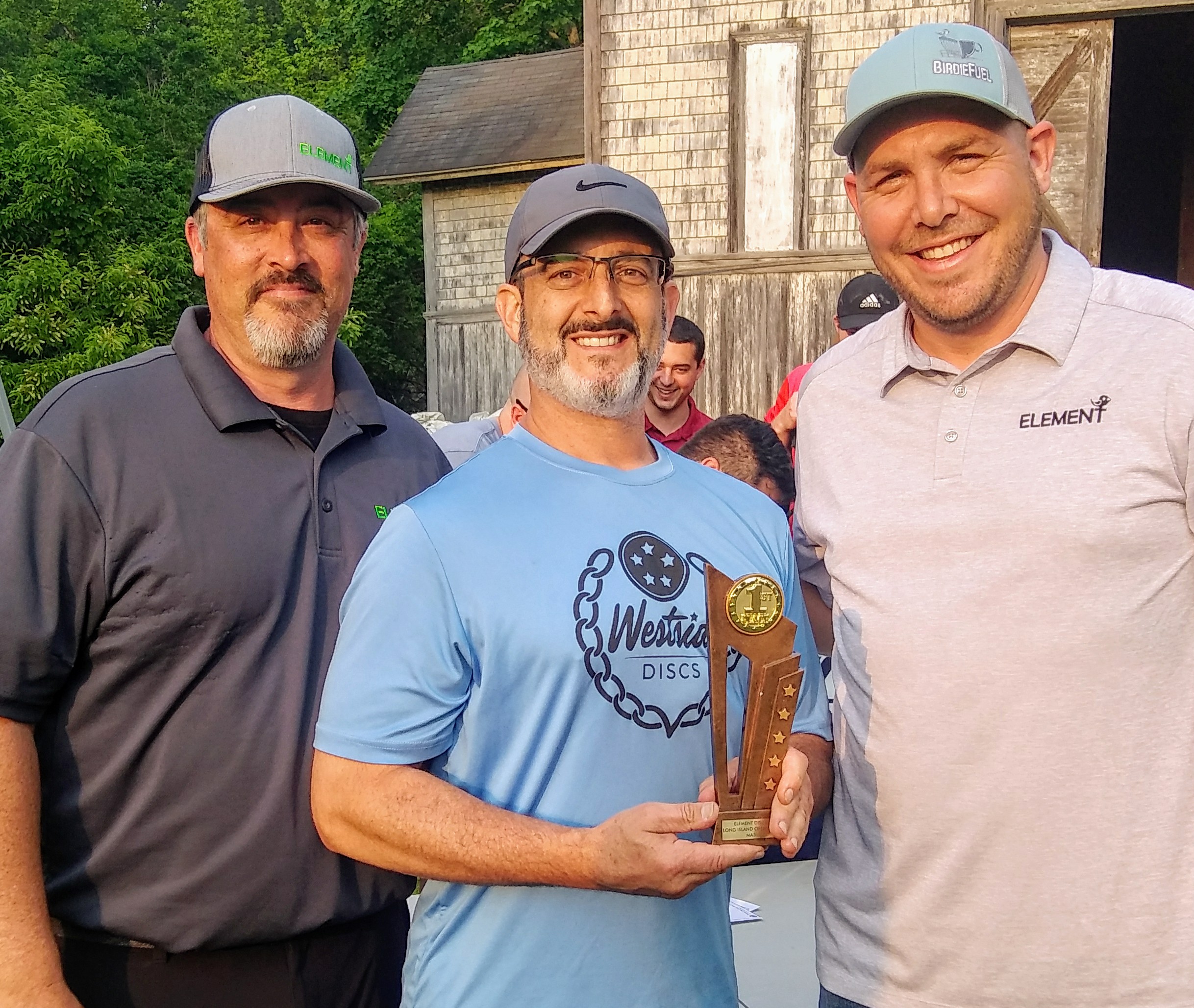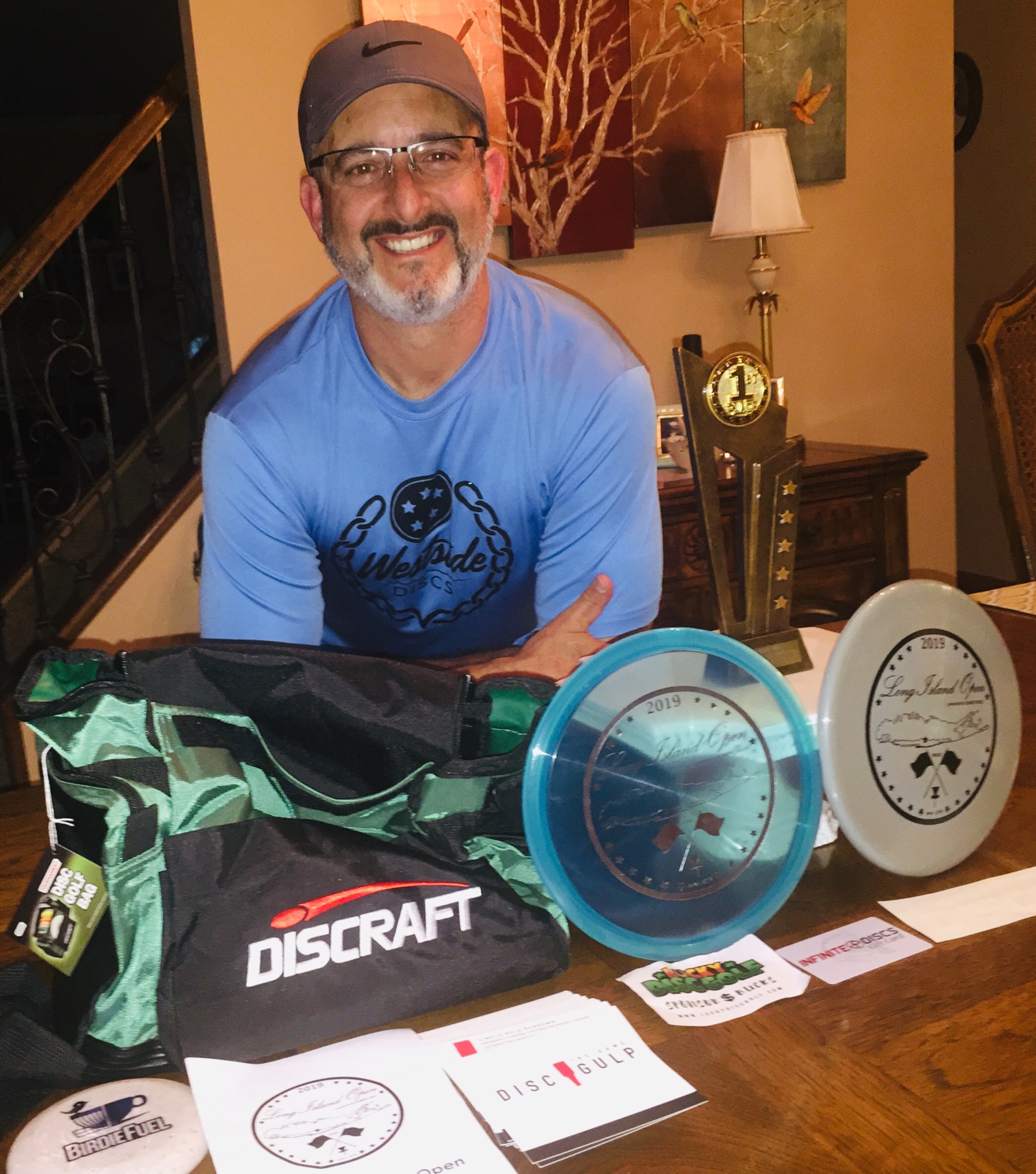 PDGA 2020 North Landing FYG MA3 Winner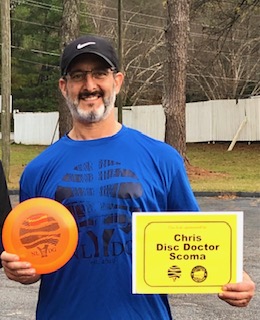 PDGA 2020 Southern Nationals 2nd Place Winner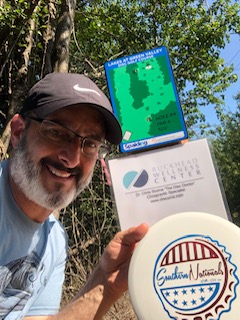 2020 Dundee Lake Disc Golf Course Record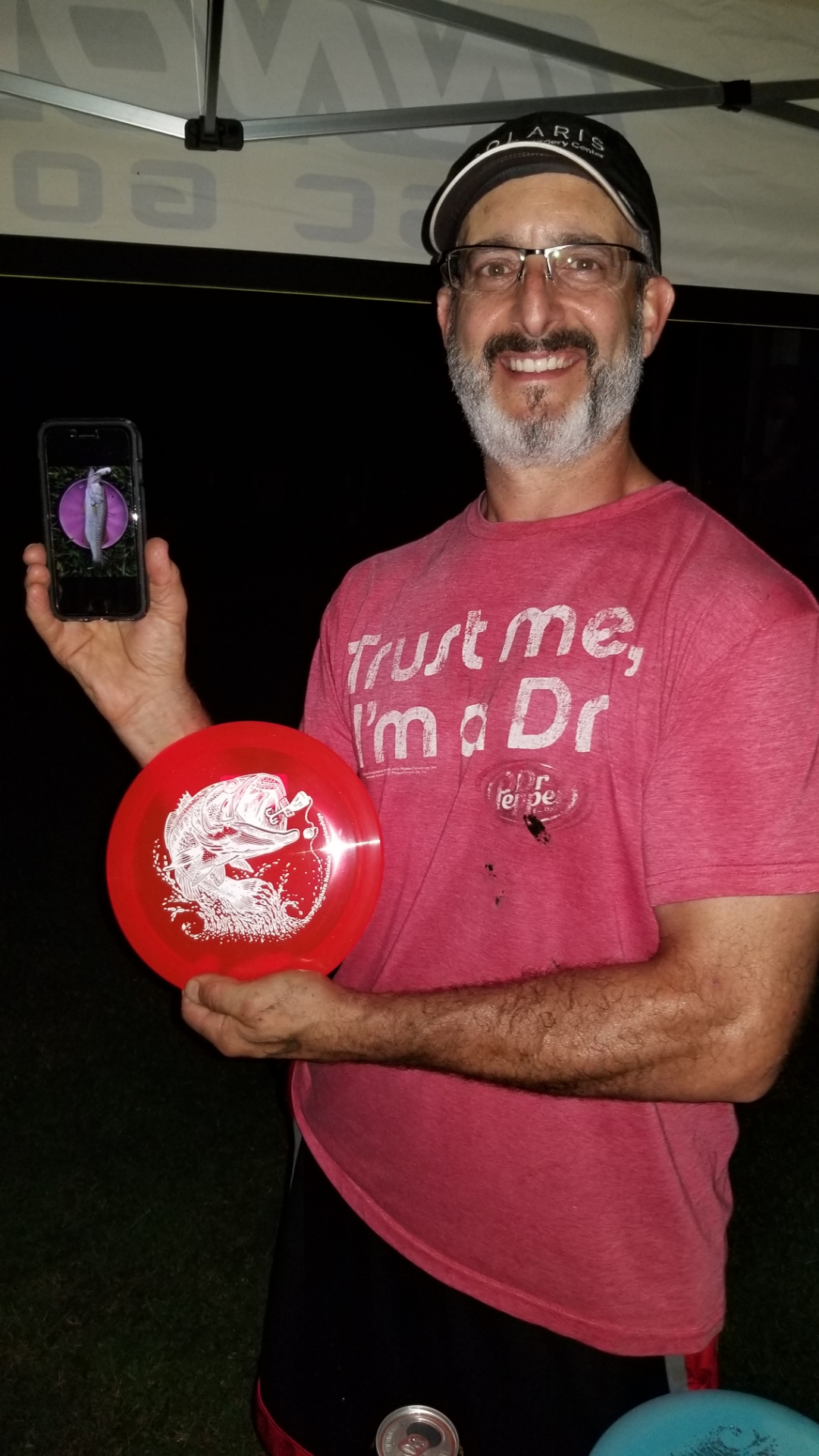 Hole in one, Chattahoochee Point Park, Hole 9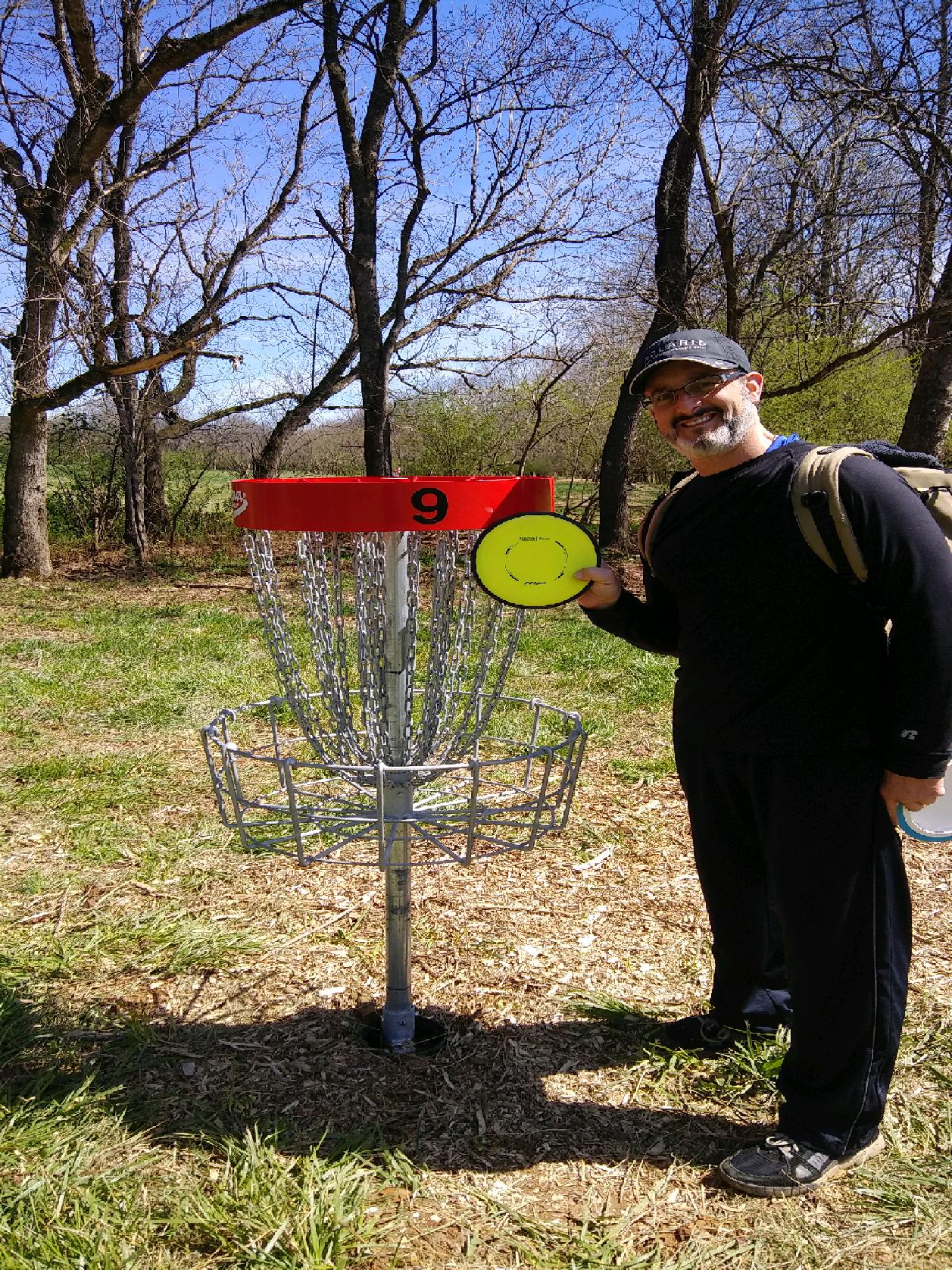 Follow his PDGA Tour on DISC GOLF SCENE